Spring is the time that flowers will show off there colors. Loads off people will dust there camera gear and test there creativity on the spring flowers posing in the fields.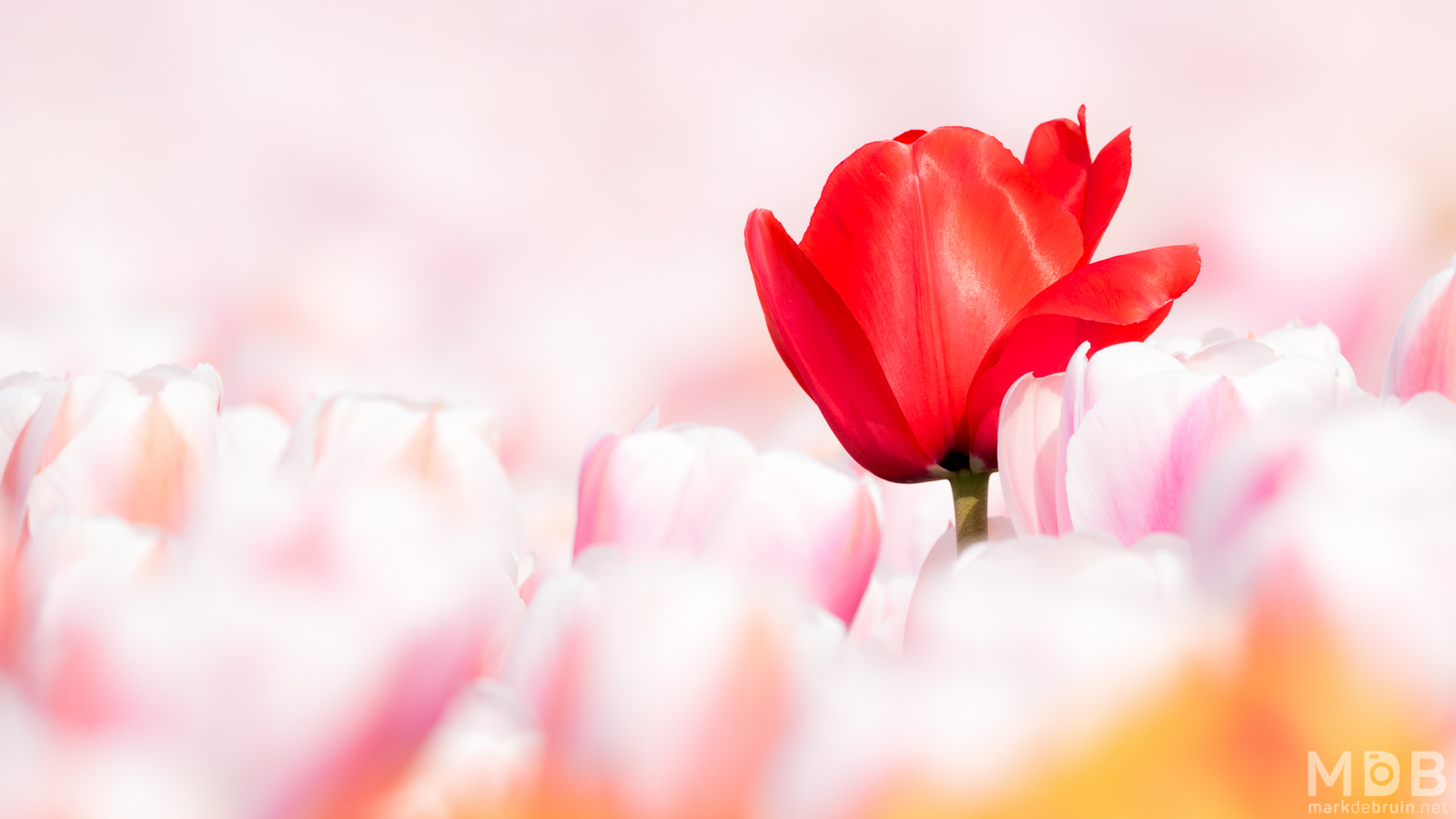 must grow through dirt...
Heading out to Schiphol Airport I am getting tempted as well to try my luck... The Quest I set for myself is to shoot the spring flowers with something in the background. Creativity has to be triggered to get a picture to be satisfied with. And then there is always the chance of the unexpected showing up!
You cannot plan for the unexpected... In the large field of tulips the yellow wagtails (gele kwikstaart) are searching the rows of flowers for small flies that are being tempted them. Quit a cool sight to see them perform there acrobatic maneuvers to catch a nice meal.
A good day to catch some vitamine D and have a laugh :-)
Until next time! Get your gear out!
/Mark